Gestalt Haus Menu
Beverages on Tap
A wide variety of West Coast craft beers and several German imports...to include an authentic German Doppelbock.  We also carry several gluten-free options.  
Drake's "Denogginizer" Double IPA/Imperial IPA
Deschutes Brewery "Fresh Squeezed" IPA
Anderson Valley "Brother David's Tripple" Abbey-Style Ale
Deschutes Black Butte Porter
Sierra Nevada Hazy Little Thing
Ballast Point "Sculpin" IPA
Bear Republic "Pace Car" IPA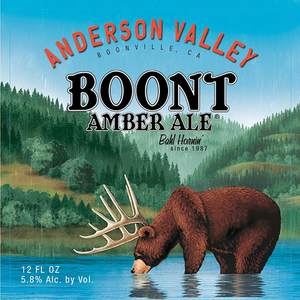 Anderson Valley "Boont" Amber Ale
Weihenstephaner Wheat Beer
Aventinus Wheat Doppelbock
North Coast Brewing Co.  "Le Merle - Saison" Belgian Style Ale
Bear Republic "Racer 5" IPA
Anderson Valley Oatmeal Stout
Cali Craft "Oak Town" Brown Ale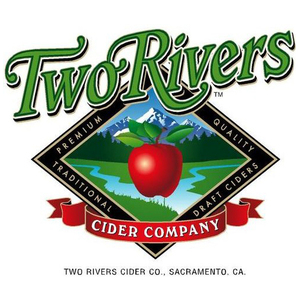 Two Rivers Pomegranate Cider
Two Rivers Blackberry Cider
Our Sausage Choices $6 Includes Sauerkraut
Add $1 for a Pretzel Bun or French Roll
Non-Spicy
Extra Toppings - $1.00
Bacon, Grilled Onions, Cheese
SANDWICHES $9
The Reuben
Swiss Cheese Sauerkraut, Portion of Slaw, Pickle 1/4
Hot Pastrami
Swiss Cheese Sauerkraut, Portion of Slaw Pickle 1/4
Tuna Melt
Cheese, Chips, Pickle slice
Grilled Cheese
with Pickle slice, chips 
$7.00
Grilled Chicken Sandwich
Tangy Atoli Sauce, Slaw, pickle 1/4, Seeded Bun
Pulled Pork Sandwich
Topped with Slaw Pickle Slice, Chips
Sloppy Joes
with Cole Slaw and Pickle
GESTALT HAUS FAMOUS CHILLI
Famed Chili Dog!
With Chips and Pickle Slice, Cheddar Cheese
$9
KIDS MENU
Kids Hot Dog
Classic Chips, Pickle Slice and a Juice Box
$4
Kids Grilled Cheese
Classic Chips, Pickle Slice and a Juice Box
$4